Florida is paradise in the making with its tropical temperatures, Gulf Coast beaches, and endless entertaining activities. Whether you're looking for a getaway vacation home or an additional asset to your growing wealth, Destin luxury homes are exquisite properties with all the top amenities you could want for your second home. Located on the Florida panhandle, Destin is well known for its pristine Gulf Of Mexico beaches, five-star golf courses, and the incomparable Destin Harbor Boardwalk. In addition, Destin is known as "the world's luckiest fishing village" because its beaches lie at the edge of the Continental Shelf. As a result, it is an excellent spot to fish for blackfin tuna, grouper, amberjack, and king mackerel.
Destination Destine
Destin is the ideal location for your second home in the sought-after Florida panhandle! Friendly, Destin residents enjoy the exciting Destin Harbor Boardwalk, which offers parasailing, dolphin cruises, harbor tours, chartered fishing excursions, and snorkeling tours. Fine dining and shopping abound, with places like Seager's Prime Steaks And Seafood, a four-diamond sophisticated steakhouse renowned for its surf n' turf classics, and the luxury mall Destin Commons, where upscale shopping is at its finest. White sand beaches line Florida's Emerald Coast and are the perfect place to relax and unwind, including James Lee Beach, the ideal spot for an afternoon visit, and the majestic Henderson Beach State Park, which has been
rated among the best beaches
by visitors.

The city is also known for its fantastic golf courses! Some premier favorites include Indian Bayou Golf and Country Club, Kelly Plantation Golf Club, Regatta Bay Golf and Yacht Club, Sandestin Golf Resort, and Emerald Bay Golf Club. In addition to world-class golf amenities, Destin also offers magnificent museums and unique shopping opportunities, such as The Zoo Gallery, Redbird Art Experience, and the Magnolia House. Finally, of course, a trip to Crab Island is always popular. The water attraction, famous for its emerald green waters, floating bars, and challenging obstacle courses, has been featured on HGTV and Good Morning, America.
Are you interested in rubbing elbows with the Hollywood elite? Destin has also become a
first (and second!) home to many celebrities
, including favorites like Britney Spears, Keith Urban, Chef Emeril Lagasse, and actor Matthew McConaughey.
The
Destin real estate market
currently has approximately 839 homes ready to sell. There are a variety of styles to choose from, including extravagant mansions, spectacular condos, and breathtaking beachfront homes. Your local real estate agent will be able to direct you to the perfect property that aligns with your desires for an affluent second estate. Once you've determined your dream Destin luxury home, follow our tips below to guarantee a smooth and easy transaction for buying your ideal second house.
Securing your second home
With many savvy buyers enjoying a real estate market in their favor, now is the best time to buy that second home you've been thinking about. Having decided on Destin, you have undoubtedly visited the city and know you enjoy everything it offers. But first, it is essential to devise a sound plan and research your purchase before investing in Destin houses for sale.
1. Ask yourself why you want a second home
This is the time to determine what you will use your second home for, whether that's a vacation spot, an investment property, or a future retirement spot. Decide how much time you're willing to devote to maintenance, how much time you will spend there, and any necessary upkeep, especially for beachfront homes.
2. Hire a local realtor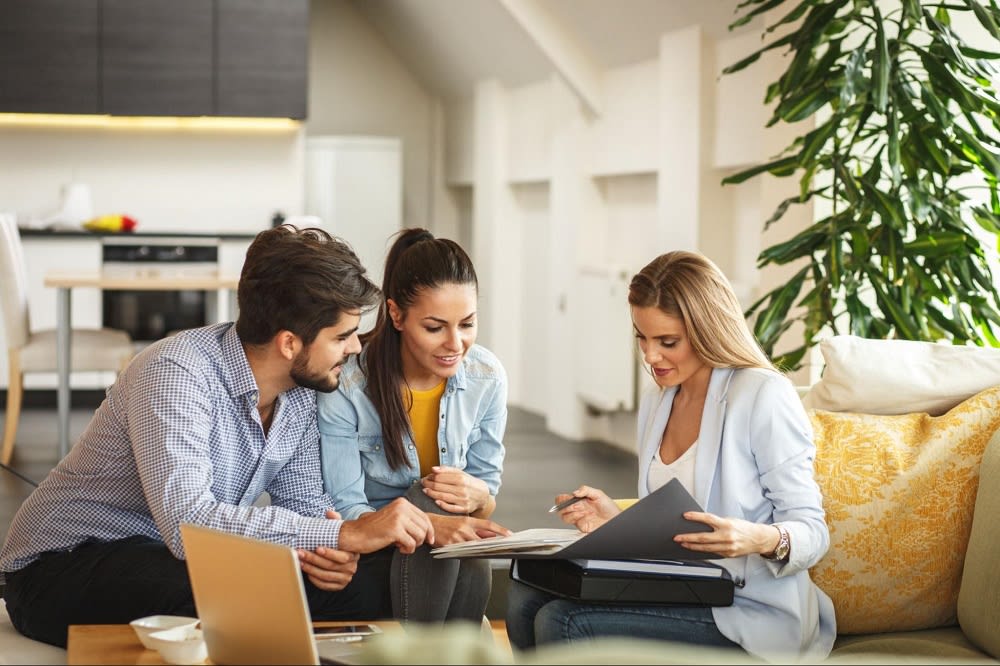 Even if you've been vacationing in Destin for ages, you'll still want a realtor who knows the area and can provide you with the insider scoop. In addition, a local agent can familiarize you with the local real estate market and help you find that ideal luxury Destin property.
3. Know all the costs associated with a second home

As in your first home, a second home carries a list of necessary expenses. Homeowner's insurance, utilities, and maintenance are the three main costs. Still, it would help if you also considered vacancy (the cost of the home as it sits vacant) and travel (the price of traveling from your current home to your second home regularly).
4. Determine your loan options
There are two main loan options for a second home: the jumbo loan and the conventional loan. Jumbo loans will consider your new property a second home and not an investment property if you rent it for less than 14 days per year. With a conventional loan, you can rent your home for up to six months out of the year, and it will not be considered an investment property.
5. Apply for a second home mortgage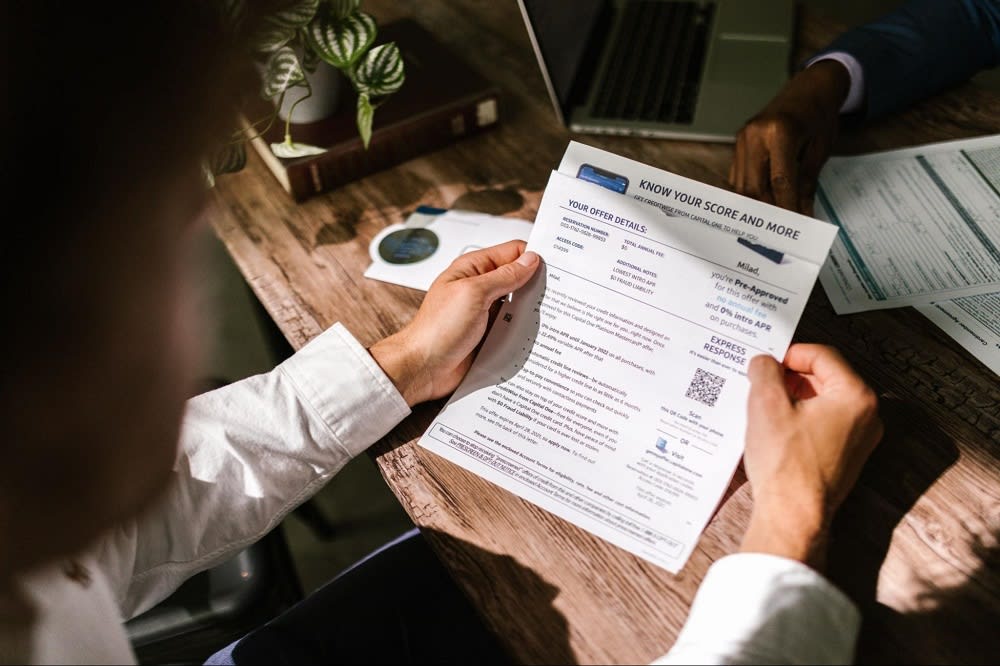 The requirements for a second home mortgage are often more stringent than for a first home mortgage. The debt-to-income ratio is lower, and the minimum credit scores are higher. Also, you will likely have to make a larger down payment than you did with your first house. It is essential to compare lenders. Know the mortgage rates and refinancing rates or Florida.
Start shopping
When you're ready to begin your
home search in Destin
, partnering with a local and knowledgeable realtor can make all the difference. Explore the exquisite neighborhoods of Indian Bayou, Dunes of Destin, and Destin North. Additionally, consider the mesmerizing beachfront properties nestled along the pristine white sand beaches of the Emerald Coast. For an insight into the best luxury homes Destin has to offer, contact the esteemed realtor, Darlene Kluck. With her expertise and premier listings, you're one step closer to finding your dream second home in this beautiful region.