Relocating is an exciting endeavor that allows you to see and experience a different culture and lifestyle. Miramar Beach is the place for you if you are looking for a laid-back, yet active community. Miramar Beach is a thriving, fun-filled neighborhood in the Florida Panhandle near Destin. The area is known for its sugar-white sand beaches and emerald-green waters. The stunning location attracts full-time residents and property investors, but Miramar Beach is much more than just a pretty place to visit. It's also a great place to live, work, and raise a family. The community is filled with friendly people, excellent schools, and plenty of things to do. Here are the top reasons you should move to Miramar Beach:
Climate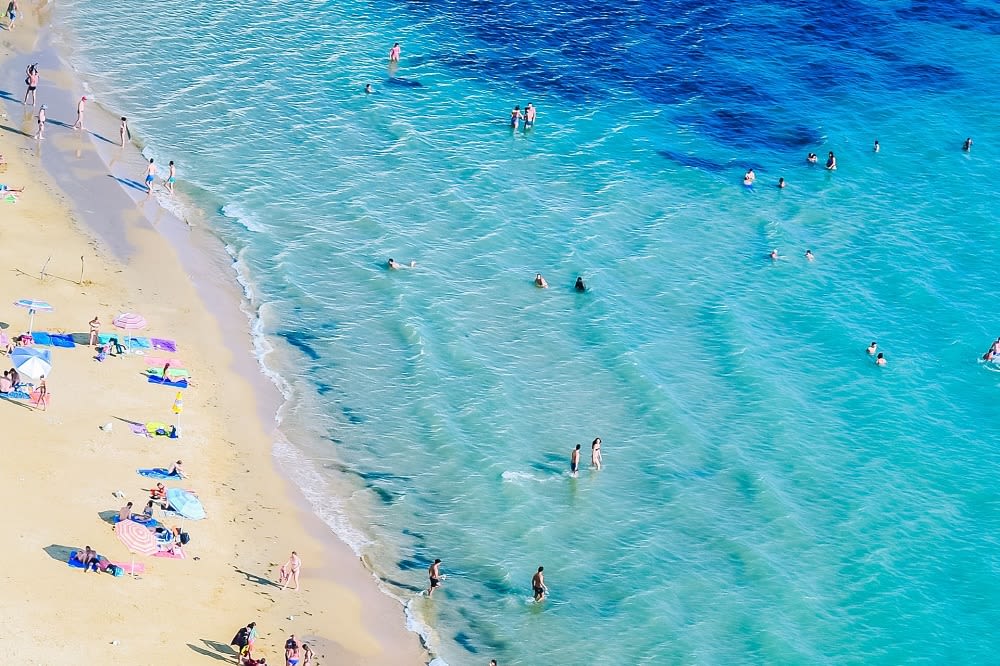 The climate in Miramar Beach is perfect for those who love the sun and the water. The community has a Mediterranean climate, which means consistent warm weather year-round. The average temperatures are in the mid-80s, with highs in the 90s during summer. The winters are mild, with an average temperature of about 60 degrees. The area gets a lot of sunshine, which makes it a great place to enjoy the outdoors. Locals never have to worry about scraping ice off their cars or shoveling snow in freezing temperatures. The warm climate makes it easy to boat, fish, swim, and bike all year.
Beaches
Miramar Beach is home to some of the best beaches in all of Florida. The sparkling water and soft white sand are a perfect combination. The beaches are family-friendly and perfect for swimming, sunbathing, and boating. Miramar is a unique location because it is bordered by the Gulf of Mexico and Choctawhatchee Bay, making it convenient for locals anywhere on the island to access beaches and water activities.
Lifestyle
Miramar Beach is a great place to live for those who enjoy a laid-back lifestyle. There is a slow pace and relaxed atmosphere where locals can come and go to beaches, clubs, and parks as they please. Locals can enjoy the finer things in life by committing to a golf or country club and accessing exclusive amenities and social events. It is an upscale community with luxury homes and a coastal lifestyle. While locals enjoy the laid-back life, there is never a shortage of activities, from shopping and dining to snorkeling or wake surfing to boating and touring museums. Everyone can make Miramar Beach their own paradise.
Location
Miramar Beach is in an ideal area known as the Florida Panhandle. This area is filled with vibrant coastal communities like Pensacola Beach, Santa Rosa Island, Destin, and Panama City Beach. These iconic destinations are within an hour of Miramar Beach. Locals can explore the Panhandle with a short drive and experience all the coastal region offers. Miramar Beach is also located in northwest Florida, making it approximately one hour from the Alabama border. It is a convenient location that makes commuting to different areas timely and accessible.
Parks and Golf Clubs
Miramar Beach is a beautiful community most known for its beaches and coastal lifestyle, but the community has many other outdoor attractions that make it a spectacular place to live. The
Coffeen Nature Preserve
is a nonprofit dedicated to conserving and preserving natural land and habitats in the community. The preserve has 230 acres of forests and lakes with hiking trails and educational programs.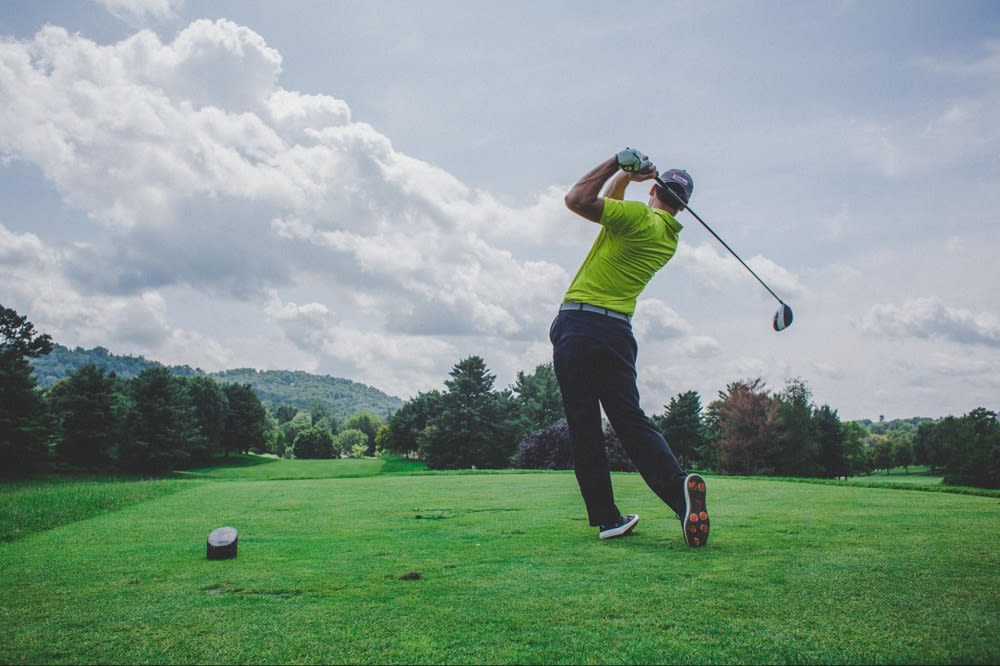 Miramar Beach has a variety of fabulous golf courses, each with its appeal. Some holes are long and challenging, and others are designed for beginners. The courses are close to one another, so you can easily play a round of golf without traveling too far.
The Golf Garden of Destin
has multiple courses suited for all skill levels. The executive course is 9-holes, par 29, and is perfect for beginners or avid golfers that want to focus on their short game. The main feature is an 18-hole, par 62-course putting course designed for families with enough challenges for adults. The golf center also has a practice area and a 10-acre driving range with target greens and five practice greens for chipping and putting.
The Links Golf Club
is part of the Sandestin Golf and Beach Resort and is located along Choctawhatchee Bay and the Baytowne Marina. The course was designed by Tom Jackson and is ranked as a top-five golf course in northwest Florida. There are five holes along the Bay for stunning views and meticulously maintained green throughout the course. It is a stunning, natural course that provides excitement and challenges for all skill levels.
Shopping and dining
There are many shopping and dining centers in Miramar Beach. You can find everything from upscale boutiques to casual beachwear. There are also various restaurants, ranging from seafood to steakhouses. You can find something to suit every taste.
Silver Sands Premium Outlets
is a popular upscale shopping center with more than 100 designer and brand name stores such as Kate Spade, Ralph Lauren, Coach, Saks, and more. The outdoor mall is off Highway 98 and is centrally located in the community, just a mile from Sandestin Golf and Beach Resort.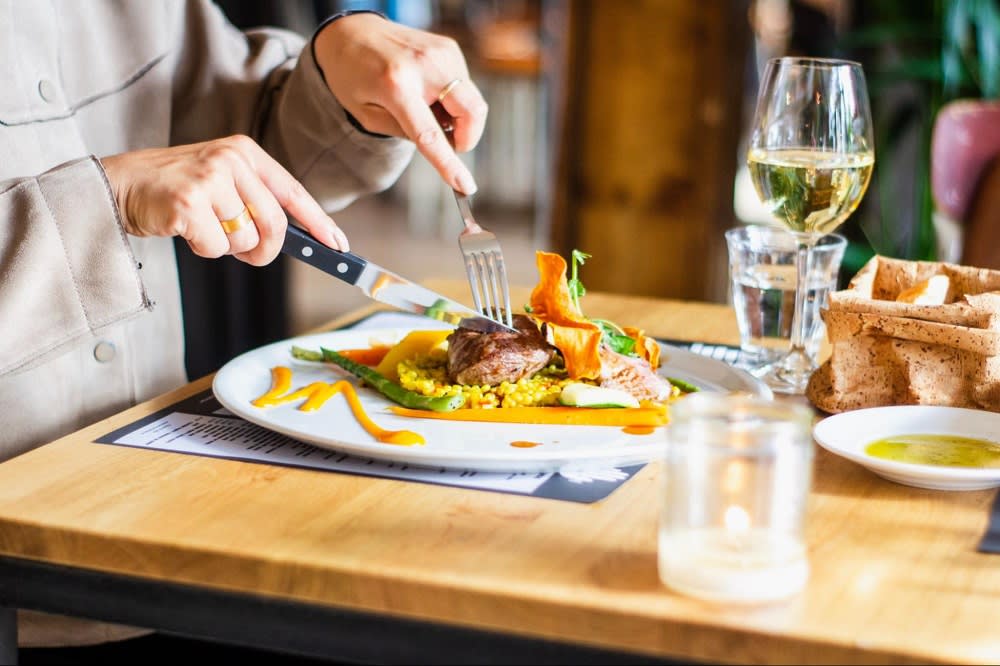 Seagar's Prime Steaks and Seafood
is a luxury restaurant and one of the best steakhouses in South Walton. The restaurant has an award-winning wine list with more than 600 wines and incredibly fresh seafood and meats. The intimate restaurant is sophisticated and catered to each individual for an unparalleled dining experience.

Miramar Beach is a thrilling and upscale community with picturesque luxury homes where you can experience all the area offers. Are you ready to relocate here? Miramar Beach real estate is a booming market with luxury waterfront properties and gated club communities to meet all your needs. Darlene Kluck is a Miramar Beach real estate agent and broker with more than two decades of experience specializing in relocation services and luxury real estate. She is a certified relocation specialist and has experience helping Military families transition into new communities in the Panhandle, so she can help make your relocation seamless.

Come and experience Miramar Beach for yourself. Work with Darlene to find your dream home.