When looking for Destin real estate, it is essential to work with an agent who can help you determine the best neighborhood, home, and amenities for your needs. Destin, Florida, is an upscale resort community on the Gulf of Mexico known for its beautiful beaches, calm waters, and year-round sunshine. The town offers a variety of shopping, dining, and entertainment options with an active nightlife and laid-back lifestyle.

A real estate agent is an expert at buying and selling homes. Many real estate agents are independent or employed by a brokerage or real estate company. You will most likely find that no matter the certifications or background, having an excellent real estate agent advocate your interests is priceless. Here are some qualities of a great Destin realtor:
Trendy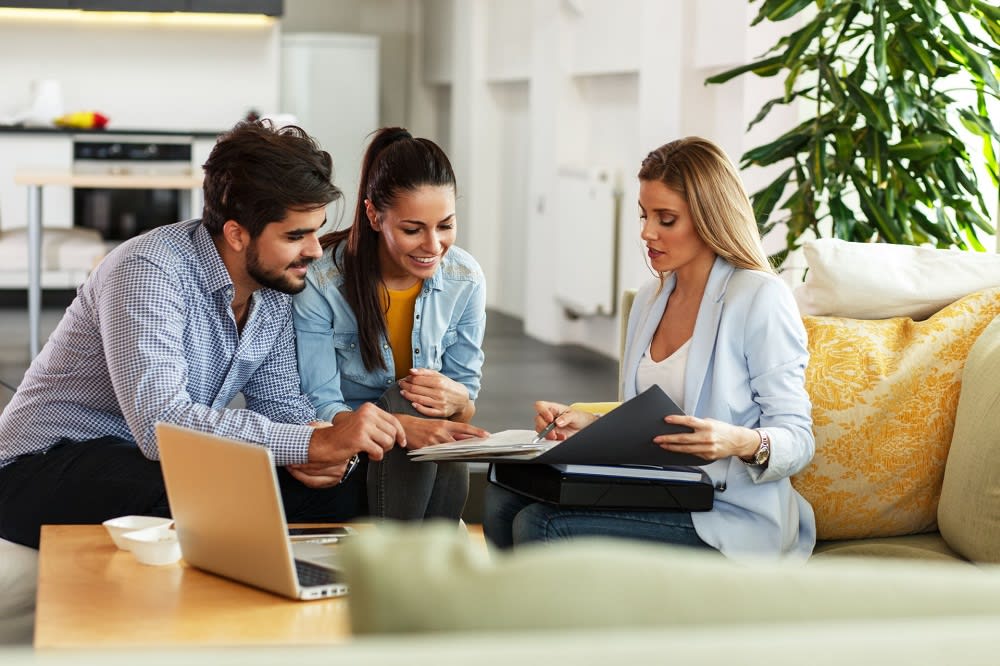 You do not need a fashion trendy agent, but you do need an industry trendy agent. Real estate is a constantly changing industry. Techniques, laws, and strategies change, and it is important to work with an agent who stays up-to-date with the latest trends and changes. A great Destin realtor will be familiar with local and national markets and industry research. Many agents stay up-to-date with industry news and changes by attending professional development conferences and participating in professional organizations. Destin realtors who remain active in the industry and local market networks often find more success buying and selling homes because they leverage unique insight, skills, and strategies.
Experienced
In Destin, it is not enough to be an experienced real estate agent. You need to be experienced with niche markets in the area, like luxury and waterfront properties. A great real estate agent will have local market experience with diverse properties and can use their personal living experience to help customers narrow their home search. An agent with training and experience will be able to translate the needs of their clients into a personalized strategy that can be implemented and clearly explain to their clients the status of the sale, their role as an agent, and how to navigate the often-confusing real estate market.
Passionate
The bottom line is that you need an agent who is passionate about their work. Whether they have been in the industry for many years or just got started, if an agent is not passionate about their work, they will not be able to provide the best service to their clients. Passion will shine through in their interactions, marketing efforts, and overall commitment to the sale. Not only are great Destin agents passionate about the real estate industry, but they are also passionate about the people. Great agents know how to connect with people and feel pride in helping clients buy and sell homes. When Destin realtors feel passionate about their work, they are dedicated to client satisfaction and will go above and beyond to ensure a sale.
Problem solver

Generally, buying and selling a home have similar steps to a successful sale. There is a lot of variation within the process, and many delays or obstacles can occur. Working with an agent who can think outside the box and find ways to work around issues is critical. Every client has different circumstances, needs, and expectations, whether they want to sell their home or purchase a home. Clever agents can create custom plans to help clients meet their needs and work hard to ensure a smooth process. Even in straightforward situations, it is best to have an agent who can bring unique ideas and strategies to the table to make clients feel confident in their ability to buy or sell a home.
Determined
Buying and selling homes can come with a lot of complications and obstacles. Sometimes, agents cannot control circumstances and must stay resilient and determined to help clients find a solution. Destin real estate markets can move quickly, and exclusive homes can have many competing clients. Agents that show up each day working hard to buy and sell homes stand out from subpar agents. Dedication to their profession, business, and clients is a valuable and noticeable quality in a great Destin real estate agent.
Detailed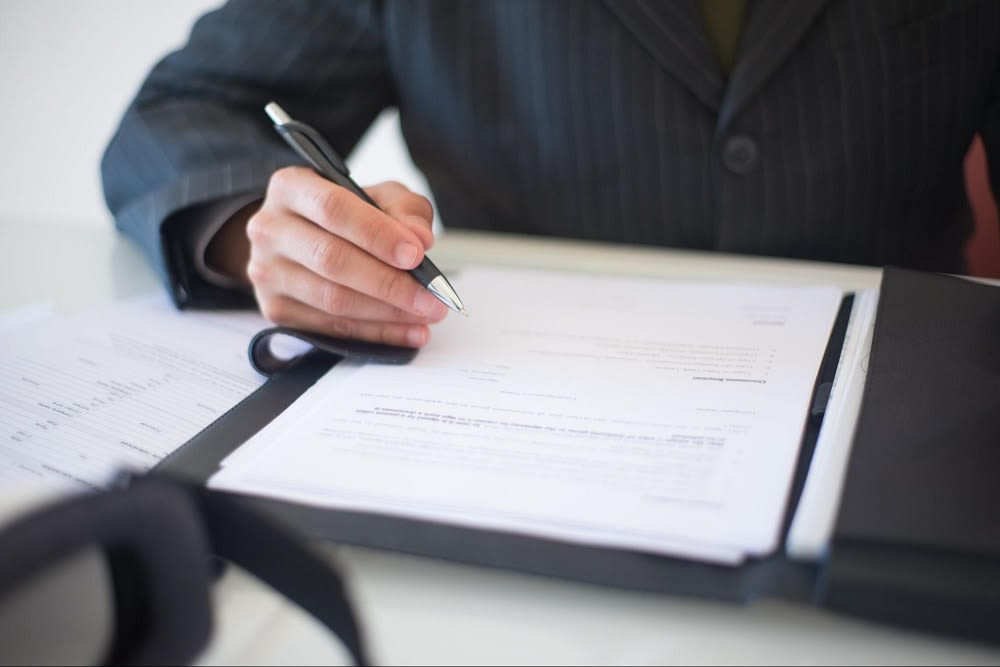 Success is in the details. A great Destin real estate agent should be detail-oriented to avoid common mistakes. Details make an impact at every step of the buying and selling process. When searching for homes for a client, remembering all the minor details they mentioned to find perfect matches makes a difference. When preparing for a showing, the details in advertising and setup make a difference in bringing in the right potential buyers. You never want to lose a home or potential buyer because of sloppy work, incorrect information, or poor planning. The best agents are dependable because they are detail-oriented and do not let paperwork, calls, or homes fall through the cracks.
Trustworthy
Buying or selling a home can be an emotional and monumental step for many clients. The process indicates a new beginning, whatever it may be, and it is critical to have an agent you can trust with your future and finances. Most individuals are not real estate experts and rely on a realtor to guide them through the process and make them aware of red flags so they can make informed decisions. It can be an overwhelming and scary process without professional, trustworthy help. An agent with proven skill, experience, and character will attract and retain clients. For such a significant purchase, you need a partner who advocates for you and protects your interests.

Are you looking for an agent with these qualities? Darlene Kluck is the agent for you. She is a Destin real estate agent and broker with more than two decades of experience. She is an honest and dedicated agent that strives to place her client's needs at the forefront of all her decisions. Darlene is a certified relocation specialist and specializes in luxury Destin real estate that provides a seamless buying and selling experience. Contact Darlene to buy or sell your home in the beautiful Florida Panhandle.