Destin is a seaside community in northwest Florida in a region known as the Panhandle. The iconic neighborhood is a beach resort destination with beautiful waterfront homes, gated communities, beaches, and golf courses. Destin is an active and thriving community with many experiences but a slow and laid-back lifestyle. The people here are friendly and welcoming, and the community is tight-knit. It is a small community with a lot of attractions and coastal adventure. Here are some top things to do in Destin:
Henderson Beach State Park
Henderson Beach State Park
is an expansive park with more than 160 acres and 6,000 feet of pristine shoreline. The park is also known for its beautiful 30-foot white sand dunes. The protected section of the coastline has many exciting features, including more than 60 campsites with beach and boardwalk access. The park also offers: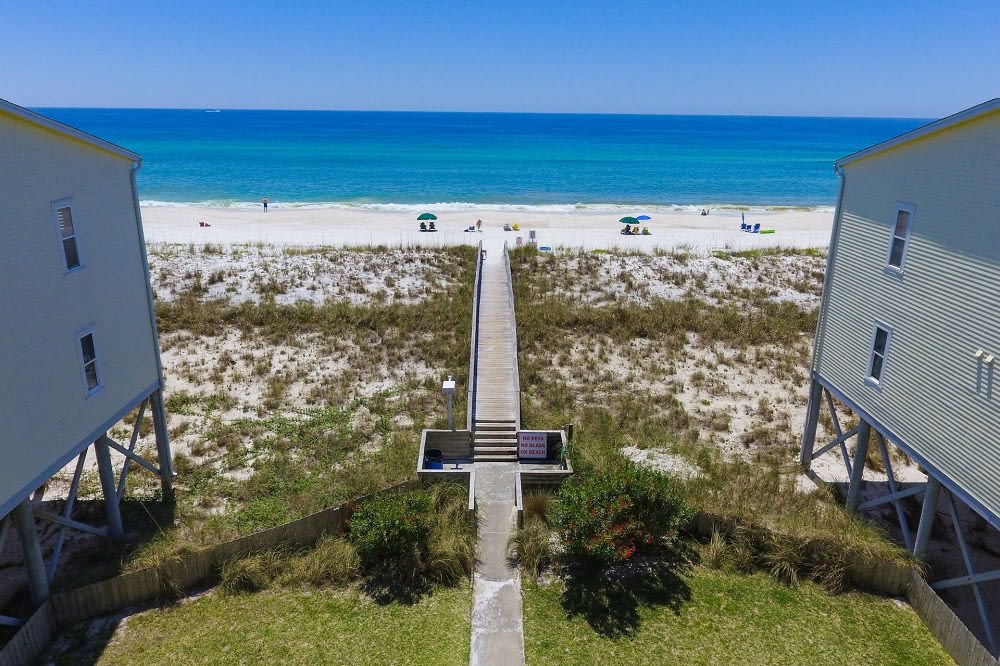 Fishing on the boardwalks
Goe-seeking and recreational geo tours
Pet-friendly hiking trails through natural vegetation
Guided walking tours
Six pavilions with grills, tables, and restroom facilities
Open spaces for weddings and special events
Gulf swimming
Covered playground and seating
Big Kahuna's Water Park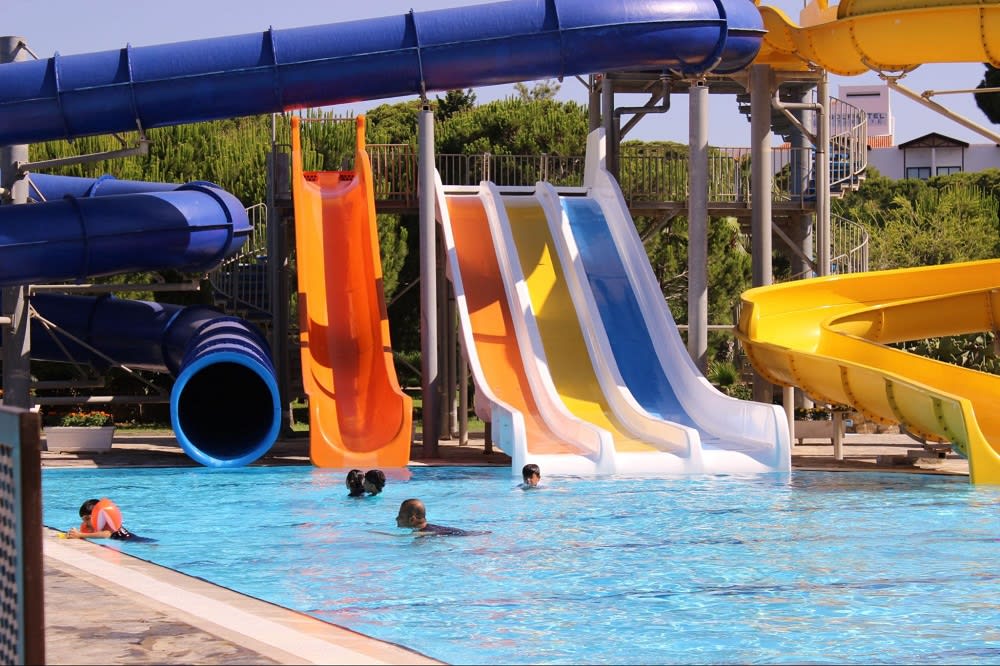 Big Kahuna's Water Park
is the largest waterpark on the Gulf coast. The outdoor adventure park has more than 40 water areas, rides, and activities for kids, adults, and families. The Kowabunga Racer slide is a four-lane slide nearly five stories tall with a downhill course the length of a football field with twists, tubes, and a splash in the open pool. Jumanji is another slide more than 70 feet long with a free fall into a dark tunnel for a heart-dropping ride. For less adventurous guests, the Cobra Twister slide is a slower slide with less speed that empties riders into the lazy river. Thunder River is a popular river ride where guests can sit in a tube and travel through hilly curves and twists. Bombs Away Bay is a pool that features beautiful rock walls, falling water, and depth ranges for wadding and swimming. The non-water adventure park features a topical mini golf course with 54 holes and three courses surrounded by beautiful landscaping, bridges, and caves. There is also a sky coaster where riders are strapped in a harness and soar up to 60 miles per hour at 100 feet in the sky. It is a fun and memorable experience for different water activities.
Indian Bayou Golf Club
The
Indian Bayou Golf Club
is a top-rated 18-hole course with tranquil lake views and well-maintained landscaping. The club has a men's and women's golf association that plays weekly games and attends tournaments together. The club also offers private instruction and a pro shop with golf apparel and equipment. Indian Bayou has an on-site restaurant with private lounge seating and casual open dining space. The restaurant has large wall-to-wall windows with views of the course and trees. It serves soups, burgers, and sandwiches for lunch and dinner.
Destin Harbor Boardwalk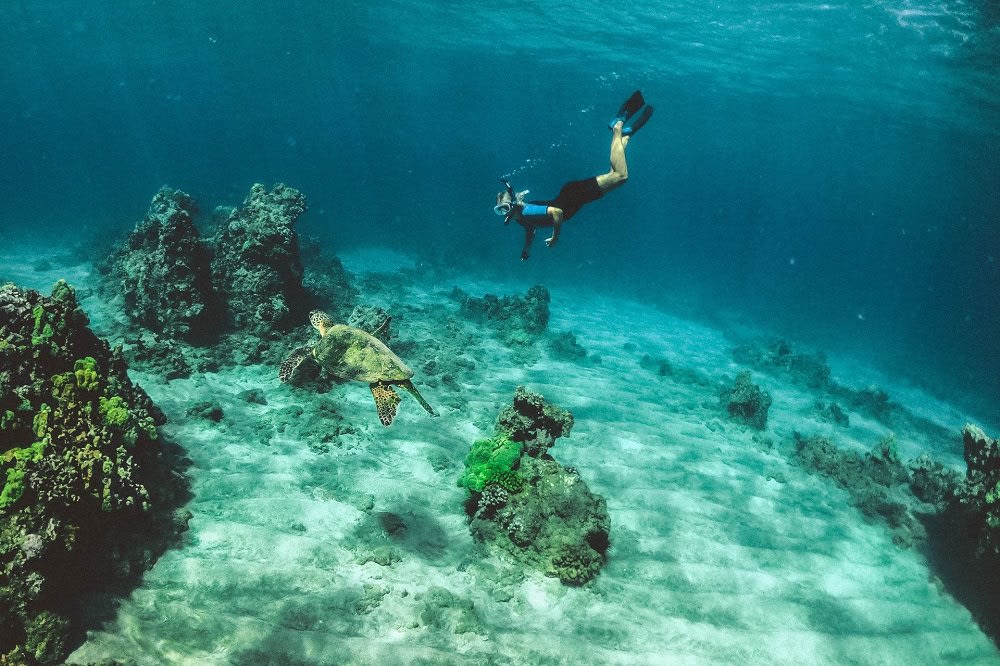 The
Destin Harbor Boardwalk
is a famous spot for exciting activities like dolphin cruises, snorkeling, charter fishing, and more. Crab Island is a well-known sandbar where locals can anchor their boats for social events, sunbathing, and swimming. Locals can go deep sea fishing past the Destin Harbor with charter boats to match beautiful fish like Grouper, Red Snapper, Mahi Mahi, Tuna, and more. Dolphin cruises are also extremely popular in the harbor because tour guides know the hangout spots for dolphins and other sea life.
Destin History and Fishing Museum
The
Destin History and Fishing Museum
is a nonprofit founded in 2005 to preserve the community's history. The museum highlights the history of the earliest settlers in the 1830s and travels through time as the fishing industry evolved in the town. The museum features several exhibits, including the Rodeo Gallery, which tells the story of one of the oldest fishing tournaments in the nation and how it impacted the community. A diving exhibit also explains the history of diving in Destin and how the first divers created a long-running activity in the coastal town.
Destin Commons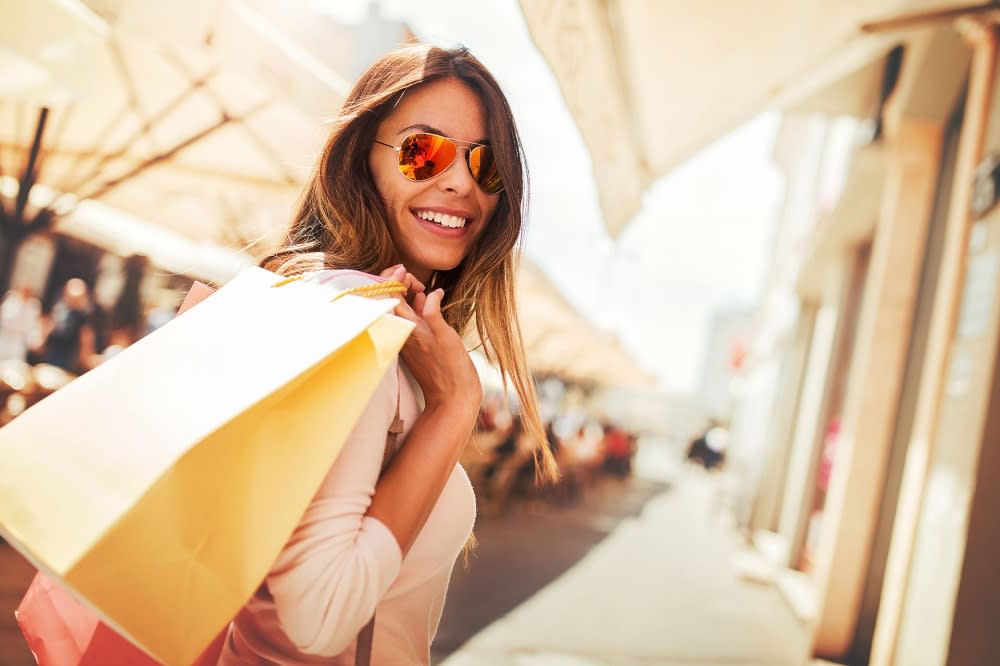 The
Destin Commons
is a popular upscale shopping and dining center. One of the biggest attractions to the commons is the murals that local artists paint on walls and buildings that showcase the sought-after Destin lifestyle. The center also has a market on the last Sunday of each month in the center plaza that showcases vendors with handmade goods, produce, baked goods, décor, artwork, and more. Locals can enjoy a range of shops.
Emerald Bay Golf Club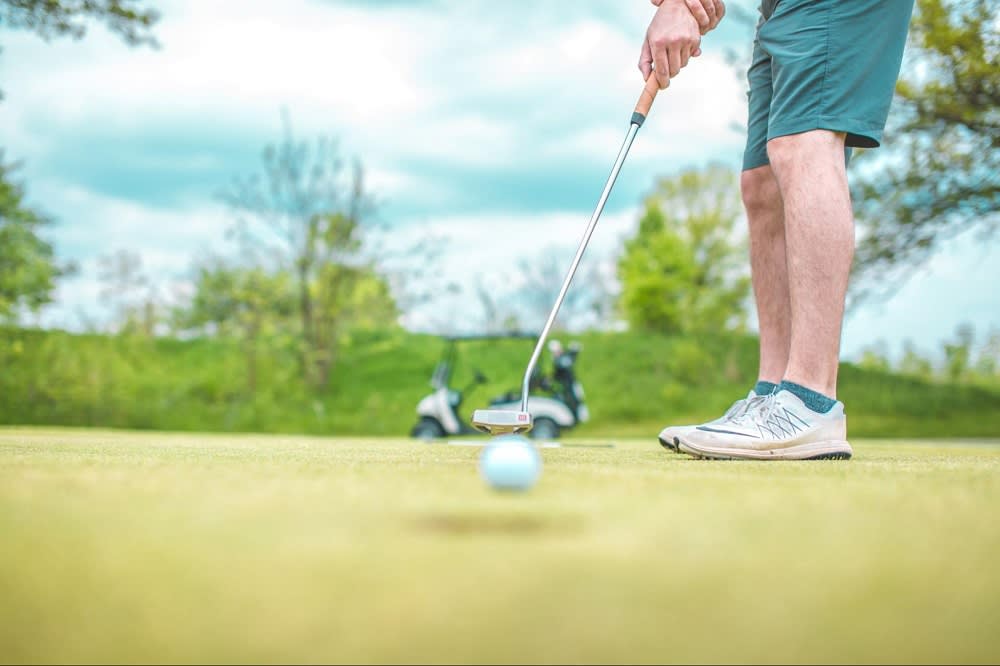 The
Emerald Bay Golf Club
is a prestigious course in Destin between the Gulf coast and Choctawhatchee Bay. The Bob Cupp-designed course was recently updated and showcases the beautiful bay views. The course winds through the luxury gated community of Emerald Bay, where residents can enjoy direct access to the course. The beautiful clubhouse is casual yet sophisticated and has a restaurant that serves small plates and burgers. The club also has a luxury guesthouse with eight private bedrooms, a full kitchen, access to a swimming pool and tennis courts, transportation, and more to accommodate golf groups. The residential community is the quintessential Destin real estate with luxury amenities, water views, and a central location convenient for shopping and dining.

There are so many wonderful things to do and experience in Destin, whether you are looking for an exciting day or adventure, or a peaceful day in the sun. Locals have access to clubs, beaches, museums, and attractions to keep them busy and entertained. The best part about living in Destin is that you do not have to squeeze in all the attractions; you can soak in each experience and make lasting memories with your loved ones for years to come.

Darlene Kluck is an expert Destin real estate agent and broker with more than 20 years of experience. She is a certified relocation specialist and has advanced certifications in luxury real estate. From first-time buyers to established investors, Darlene has the skills, knowledge, and dedication to help you find your dream property. Start your Design home search today.