Santa Rosa Beach is a beautiful part of Florida that looks at Atlantic views and lush tropical nature. When buying a second home, it's essential to consider a location that you'll love to explore for some time to come, which Santa Rosa Beach can provide. When you're sure about investing in this area, follow the tips provided while undertaking the second home-buying process.
Moving to Santa Rosa Beach
The largest beach neighborhood in South Walton, Santa Rosa Beach stretches from the Gulf of Mexico in the south to Choctawhatchee Bay in the north. This provides residents with plenty of views of the water to explore or relax by. Those searching for homes for sale in Santa Rosa Beach can look forward to several perks when investing in a second home in the area.
State Parks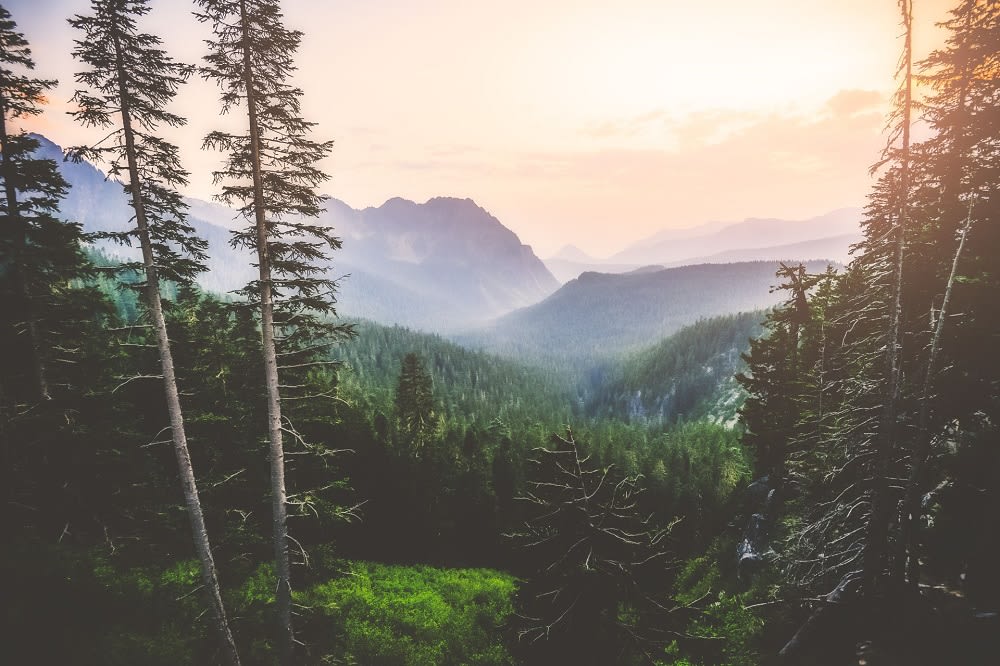 Part of what makes living in Santa Rosa Beach so great is that it's surrounded by three state parks and one state forest. Grayton Beach State Park encompasses 2,000 acres full of views of scrub oaks, twisted magnolias, plenty of gorgeous shorelines, and four miles of hiking trails. Deer Lake State Park is equally as beautiful, with a coastal dune lake, one of the rarest natural phenomena in the world. Visitors can enjoy a day at the beach or explore the vast species of plants and flowers.

The Eden Gardens State Park is the third state park in the area. Spanning 163 acres of historic land, those visiting here can view the Wesley House, a renovated two-story mansion constructed in 1897. Or they can fish at the dock. The Point Washington State Forest consists of 10 natural communities and is home to several threatened, endangered, or special concern species.
Shopping

Alongside the endless ways to view nature, living in Santa Rosa Beach provides plenty of shopping opportunities for residents. The Gulf Place Town Center is a new and original 30A urban development encompassing 25 acres. Those shopping here can enjoy original art, boutique shopping, as well as live music and local cuisine that's hard to beat. Ladies searching for something chic to wear out on the beach can visit Spruce Micro, while Awakening Wellness provides an all-inclusive, luxurious spa experience to visitors.
Craft breweries

For residents into the beer scene, there are also a few craft breweries in Santa Rosa Beach showcasing what this community has to offer. The Grayton Beer Company provides a drinking experience that reflects the 30A lifestyle. From classic amber ales to a rose hibiscus beer, there's plenty to enjoy. Another great spot is the Idyll Hounds Brewing Company. This sustainable brewery merges tradition and discovery in its beers.
What to know when buying your second home
A large factor in buying a second home is ensuring the area you choose is somewhere you love. There's plenty to love about Santa Rosa Beach, and with every visit, the area has something new to offer. Before starting the second home-buying process, here's what you need to know.
Financial factors
Given both Santa Rosa Beach's high median list prices, as well as the extra expenses related to a second home, it's important to review the financial factors of a purchase before starting your search. Even if finances aren't a concern for you, there are still aspects of a second mortgage to be aware of. A higher down payment is typical for a second mortgage, as they're higher risk choices for lenders. Additionally, make sure you meet their debt-to-income ratio requirements, which are typically 43% or less.
Finding what you like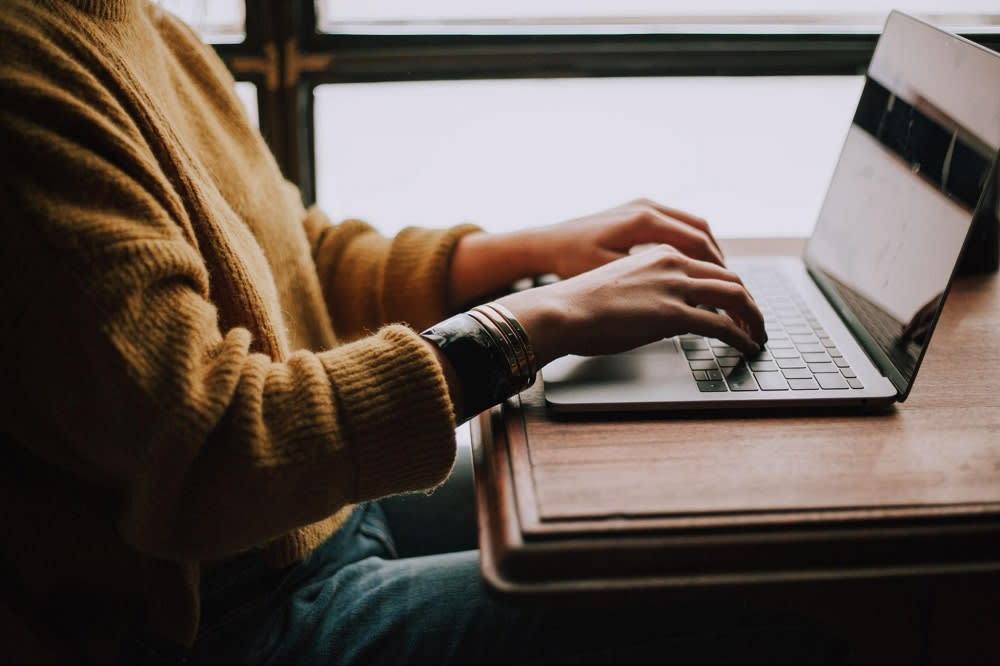 Like searching for any home, finding a property you'll like for a while to come is important in making a second home purchase worth it. Work with a local and experienced real estate agent when searching for homes for sale in Santa Rosa Beach, as they'll have the resources available to show you all your options. Also, have a clear idea of what you want from the property itself and the surrounding location, like its great outdoor recreation and stunning views.
Ways to use a second home
There are several ways to use a second home, all of which impact the type of property you purchase. If you plan on using your second home as a vacation home, then choose something comfortable and luxurious that you can enjoy and possibly rent out to others when you aren't using it. However, be sure you aren't violating any laws or community regulations when you rent out your property.

If you're buying a second home for an investment property, the types of properties you search for may be smaller than a single-family home, like a luxury condo or townhome. Second homes can also be used as secondary residences if your job requires travel into the area.
Ready to search in Santa Rosa Beach?
Buying a second home in Santa Rosa Beach may be for you if you love living near great parks and beaches, are interested in luxury shopping, or enjoy a craft brew. When starting your second home purchase, review your finances, understand how you'll use your home, and what you'll need from the property. If you're ready to buy a home in this area, contact experienced local agent Darlene Kluck to guide you through the process.